ABOUT US
TRANEXTEINT S.A. IS AN INTERNATIONAL CARGO TRANSPORTATION COMPANY FUNDED IN 2011, WITH HEADQUARTERS IN QUITO, ECUADOR – SOUTH AMERICA.
Our highly-trained staff handles all types of merchandise taking care of each shipment in an efficient way, maximizing efficiency and minimizing the risks involved in the cargo transportation activities. We handle imports and exports to and from any destination with competitive rates thanks to our agreements with important airlines and shipping lines worldwide.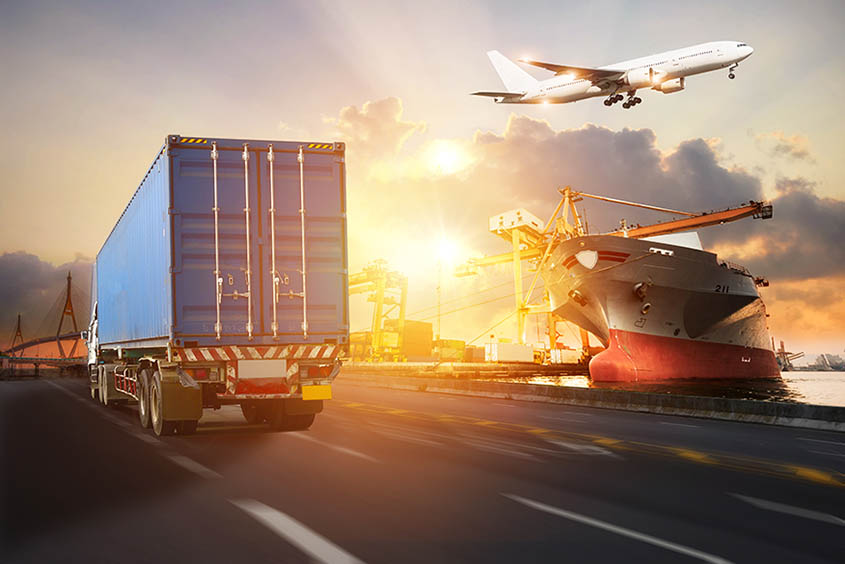 OUR CUSTOMERS TRUST AND RELY IN OUR SERVICES THANKS TO THE LICENSE GRANTED BY THE ECUADORIAN CUSTOMS (SENAE) AND TÚ THE FACT THAT WE ARE MEMBERS OF IMPORTANT INTERNATIONAL CARGO NETWORKS SUCH AS SECURITY CARGO NETWORK.
We provide efficient and timely logistics services to our clients in order to support their efforts aimed at increasing and improving their international business.
OUR ACTIVITIES ARE WE BASED UPON ETHICAL PRINCIPLES TO FULLY SATISFY THE REQUIREMENTS OF OUR CUSTOMERS
2011-08-23
Tranexteint was funded
2011-11-17
Members of Security Cargo Network
2012-03-16
License code granted by the Ecuadorian Customs (SENAE)
2012-06-28
Launching of inland cargo services
2013-01-18
Customs brokerage
2015-02-11
FIATA membership
Mission
TRANEXTEINT S.A. is committed to undertake every effort aimed at providing personalized and quality services to each of our customers with competitive rates to become their most reliable strategic partner.
Vision
We strive to become the best option in the market by providing excellent international logistics services and cargo transportation activities.